Global financial markets - this is one of the best, tested and debugged time capital investment mechanisms. Compared to other areas of investment, financial markets have a number of advantages: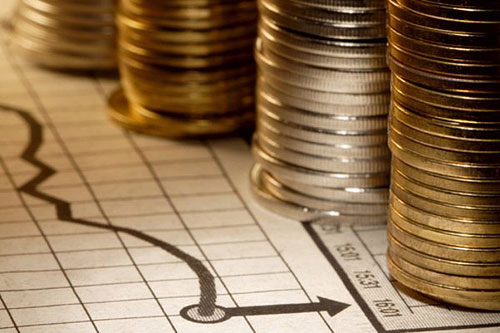 Availability

- Activity in the financial markets does not require the solution of many bureaucratic problems and is accessible to almost everyone.

Profitability

Operations on financial markets are the ones of the most profitable legal activities.

Awareness

An investor has the ability to control their funds at any time, 24 hours a day.

Liquidity

- Most world financial markets has no restrictions on the size of investment.
It is not a secret that investing in the financial markets is one of the most profitable businesses. The Forex market allows customers to earn as trading independently and transferring funds to the management of experienced traders. But from investors with lack of the big funds, expertise and experience the choice of the trader can be fraught with risks.