History goes back to the year 2008. At that time the world-famous and tremendous in scale US mortgage crisis broken out. That crisis is only comparable to the times of the Great Depression of the 30s of the last century. Unfortunately nobody could not predict such global economic crisis. Even more, nobody could not aware of all the consequences that had hidden behind it.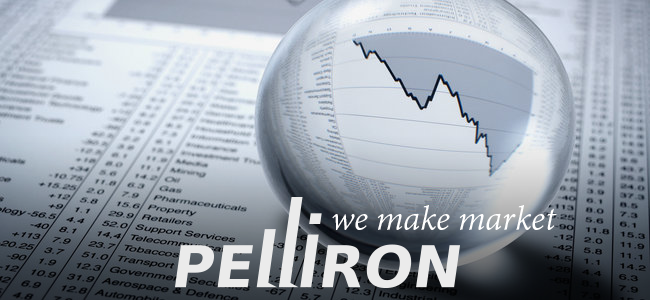 In late 2007, a group of experienced traders and brokers working in different institutions (investment banks, hedge funds) that had similar views on the current economic situation were able to calculate coming crisis and predict its beginning and possible consequences. Thus, they were able to warn and help their customers who trusted them and took advantage of the recommendations in their investment portfolios.
By the end of 2008, as we know, the majority of companies in this sector went bankrupt, closed or were nationalized. Thereby freeing a large enough niche in the field of investment, analysts, and services related to the financial markets. This was a push for the decision to create a new service market and services in this area.
After a number of established successful analytical and investment projects, it was decided to create the perfect service for trading. Pelliron Universal Ltd. company has become the embodiment of full the experience and understanding all needs of traders and investors. As the founders of the company are only traders and brokers from different spheres of investment, we try to combine all their experience in the service for the trader (the main participants and users of brokerage services).
Company's mission:
Create the ideal conditions for a comfortable trading in international financial markets.
Company's service:
Pelliron company has a perfect view of the service based on their extensive experience in trading.
We believe perfect service all the things that most helps the trader to feel comfortable and safe.
Here are the basic principles of service management company:
we make every effort to fast and qualitative performance of a trader orders the execution of orders
we provide complete freedom of choice of tools and lots volume in your trading account on one
we do not ask too many questions
we do not impose our views
we will contact you only if you request it
we do not ask why you output means and why
we help in emergency situations in the account at your request
we do not teach
we do not give advices and trade ideas
Swiss watches haven't been asked why you need to know the time and haven't give advice on time - how to use it. Their main task for you is to show current and accurate time in any situation and at any time of the day.