Pelliron MetaTrader 5 for Windows devices — The trading platform is a trader's working tool that allows trading on the financial markets.
The platform includes everything you need for successful online trading: trading,
technical analysis of quotations and fundamental analysis, automatic trading, as well as the ability to trade from mobile devices.
In addition, the trader can work not only with
Forex instruments, but also to trade options, futures and shares on the stock exchange.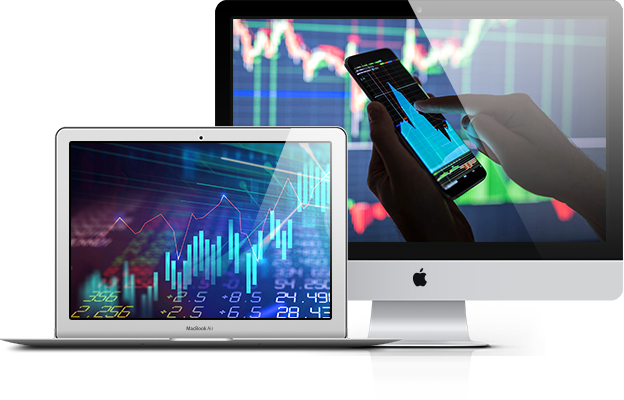 MetaTrader 5 — is an institutional multi-market platform for trading, technical
analysis, use of automated trading systems(trading robots) and copying
trades of other traders. With MetaTrader 5, you can trade in the foreign exchange market
(Forex, Forex), stock exchanges and futures (Futures) simultaneously.
Pelliron MT5 platform is popular with many brokerage companies. This software has several modifications that are constantly
being improved. The result of subsequent developments was the trading platform
Meta Trader5.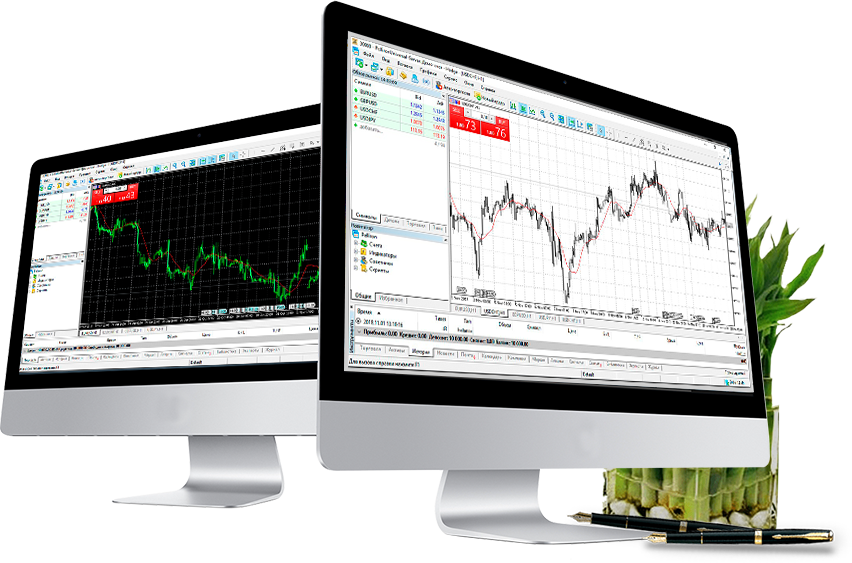 The main features of this platform:
Universal information processing system with high functionality;
This trading platform includes additional features that allow for more
effectively lead the trades;
It has developed a level of security, which has no analogues at present;
The platform ensures flawless execution of automated trading;
This platform includes sections on news and the statistical processing.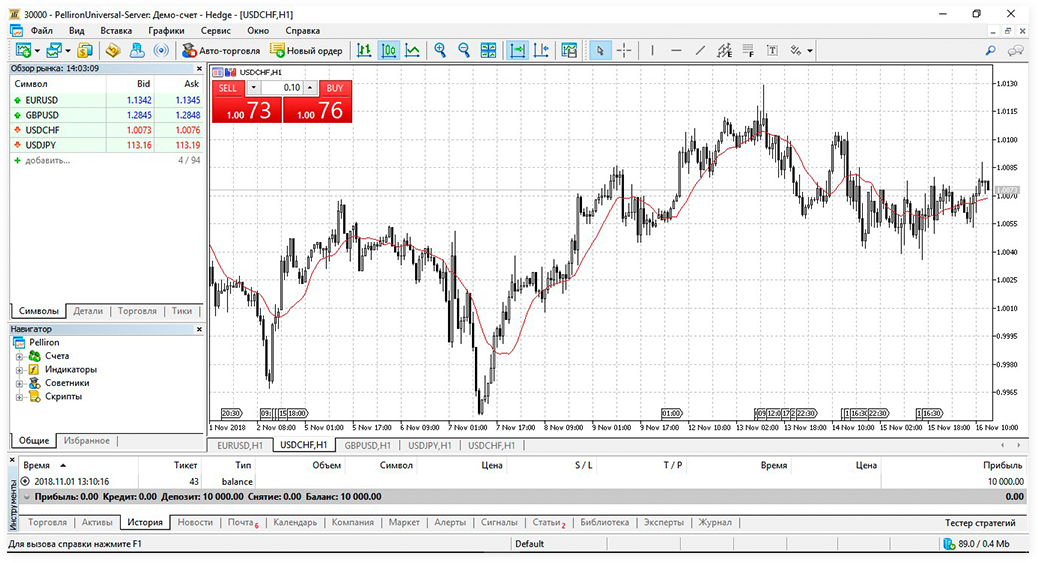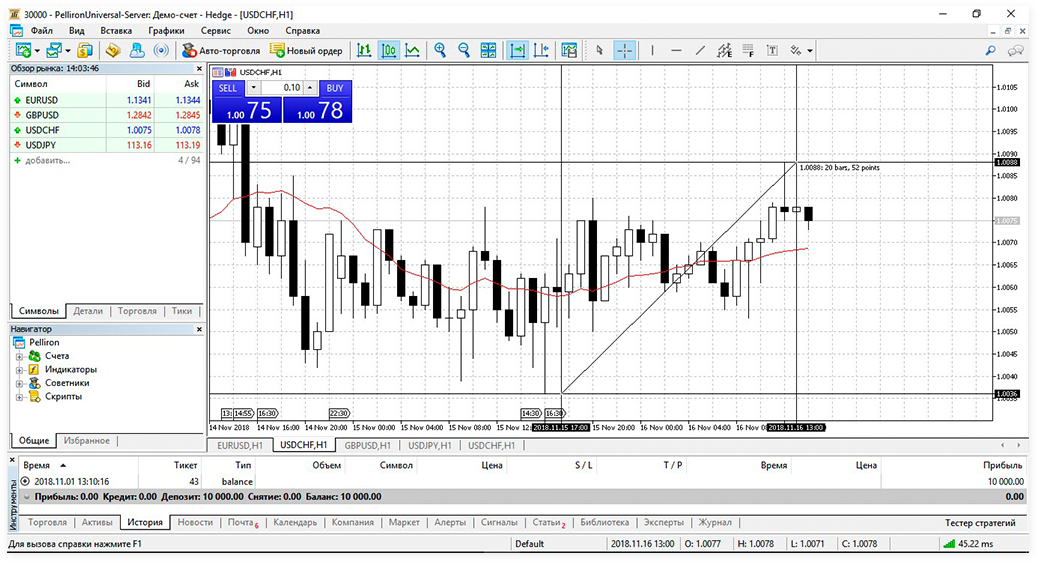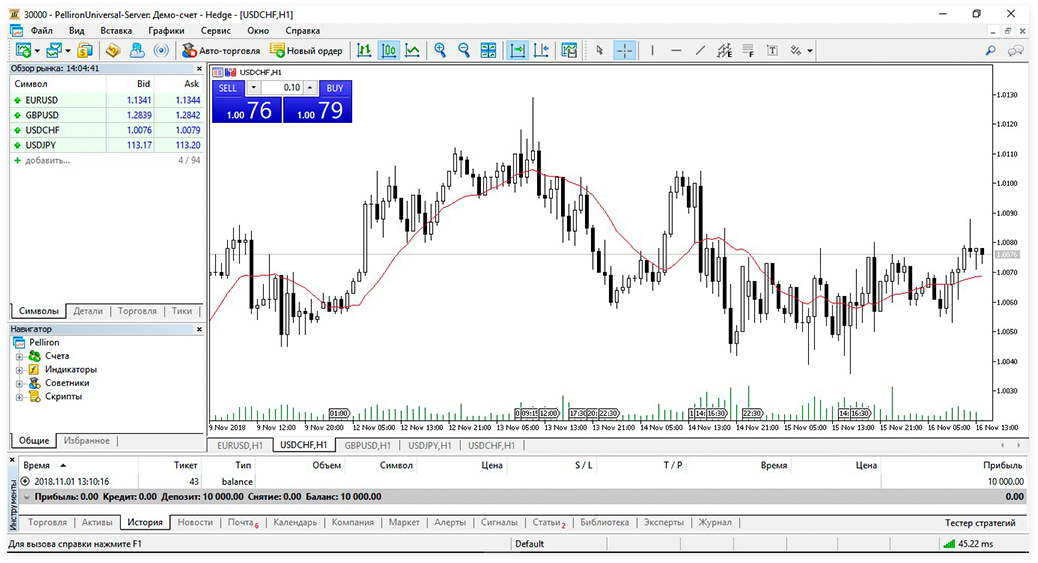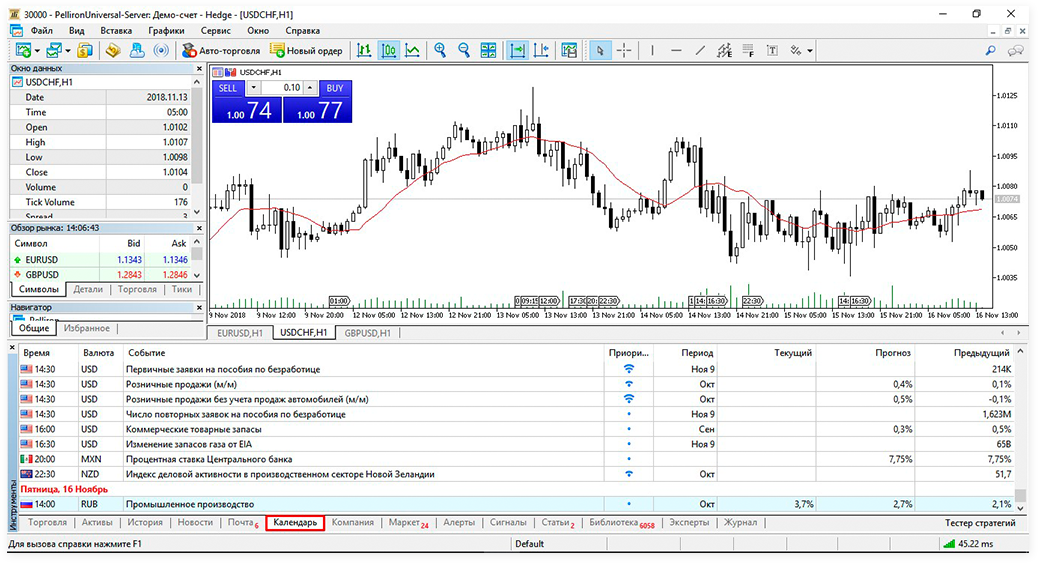 Advantages of Pelliron trading platform Meta Trader 5:

More than 43 currency pairs and 100 instruments for efficient trading;

NDD system that allows the trader to make transactions without the participation of the dealer;

The trading robot is compatible with the library of expert advisors and custom indicators;

Trailing Stop allows you to flexibly manage the closing of trades.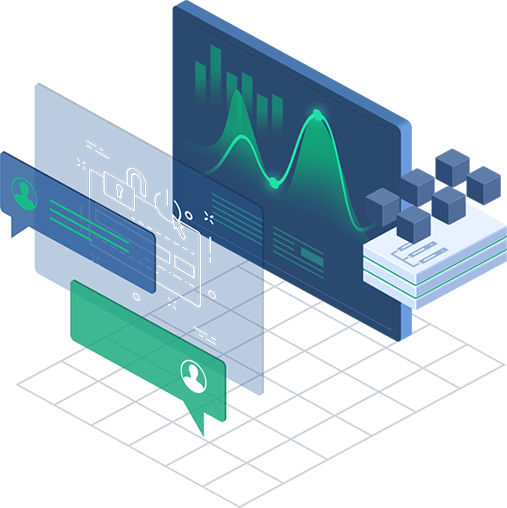 Additional opportunity:
Download the quotes archives and use the strategy tester at different time intervals;
The platform allows you to trade from multiple accounts at the same time.
A new development of MetaQuotes Software Corp, the Meta Trader5, trading platform, an
innovative product with the help of which trading operations with almost many assets are possible.
To control the market situation with the help of its technical analysis, to carry out automatic
trading – these are the advantages of Meta Trader5.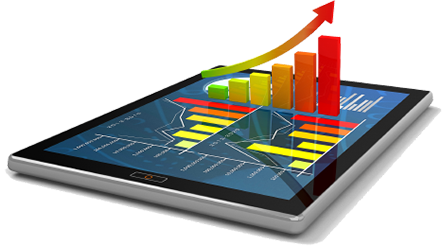 Successful trading in the financial markets begins with a convenient and functional trading platform. And MetaTrader 5 is the best choice for a modern trader!

Download
MetaTrader 5 Trading Platform and see for yourself!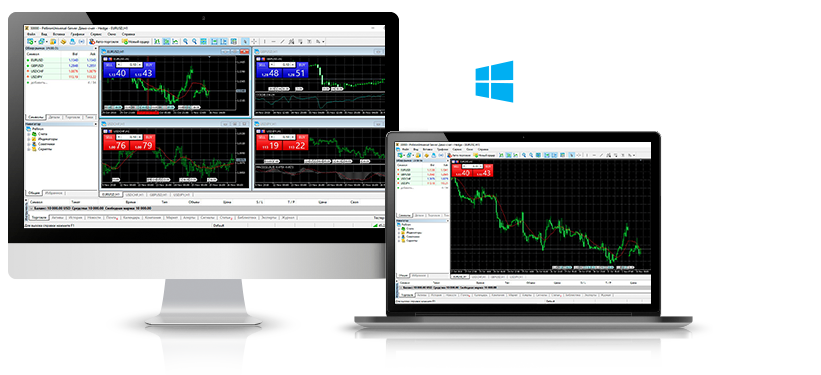 Download Terminal for Windows